I love Japan! I love Kagoshima! There are so many fun things to do and see. 
Just a short walk from the center of Kagoshima's downtown area you can learn about the rich history of Kagoshima. First you can find Terukuni shrine which is a Shinto shrine dating back to 1864 and is considered the most important shrine in Kagoshima. The shrine is dedicated to Nariakira Shimadzu who was a famous feudal lord of Satsuma which is now called Kagoshima. It is easily recognizable by the huge torii (gate). You can feel the peacefulness of nature mixed with culture.
After visiting the shrine you will find a park located to the right. In the park you will find the statues of Nariakira, his brother Hisamitsu and their nephew Tadayoshi. They are famous for sending the first mores code signals in Japan. You can take a quick stroll through the park or if you're feeling more energetic, take the walking trail up the hill to see a beautiful view of the city.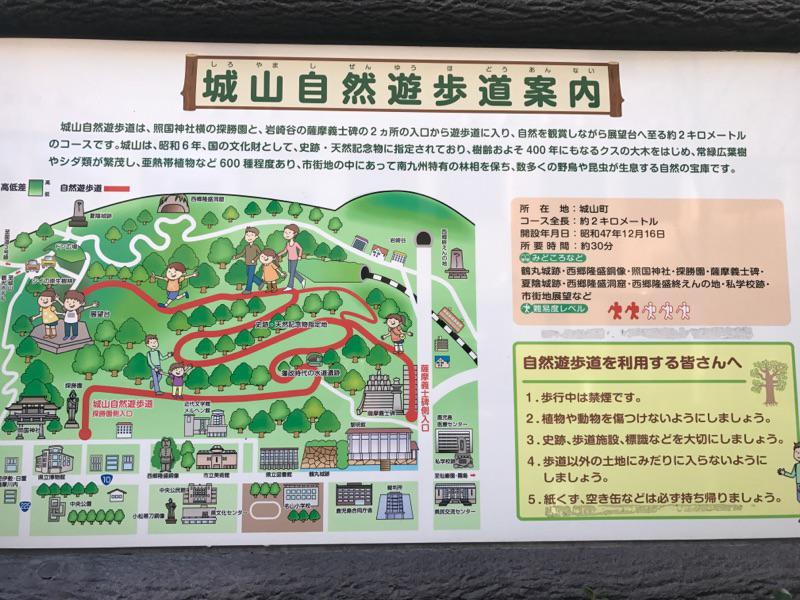 Whether you decide to take the walking trail or continue your stroll you will find several small restaurants along a quaint street where you can eat Japanese food for lunch or have something to drink which is a nice way to relax and refresh yourself after walking.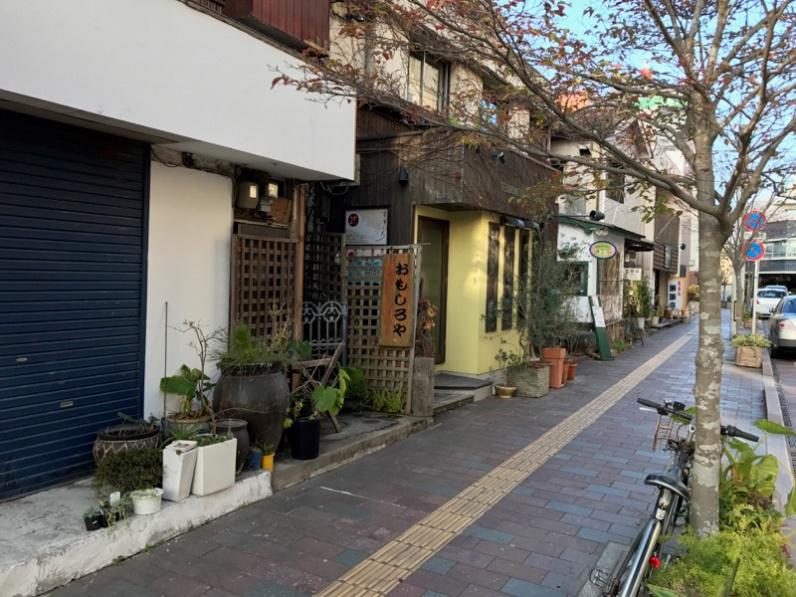 From there you can take one of the side streets to the right which will take you to the main road. On the corner, there is a statue of Saigo Takamori surrouned by trees. This is a very important monument and something that shouldn't be missed during your visit to Kagoshima. He was a leader in the Meiji restoration and highly trusted by the Meiji Emperor. If you are still feeling adventurous, there is a tourist information center beside his statue where you can find a wealth of information, in several languages, for more places to visit. The staff can only speak Japanese but they try very hard to help you. 
Written by
Melinda Kawahara