Today I'm going to introduce the scenic pottery village in Miyama which is about a 45 minute drive north of Kagoshima city. The pottery is called Satsuma ware and has a very interesting history. In 1597, the 17th Lord of the Satsuma clan went to battle in Korea. Upon his return he brought back 80 Korean potters. In 1623, at the urging of the Satsuma clan, Satsuma ware was developed using China clay. There are two types of Satsuma ware. The rare white Satsuma ware could be found in the homes of the Satsuma clan and the wealthy while the black Satsuma ware was used by the common folk. At the main intersection there is a big map of all the pottery shops in the area. It's a good idea to take a look at it before setting off on your pottery adventure!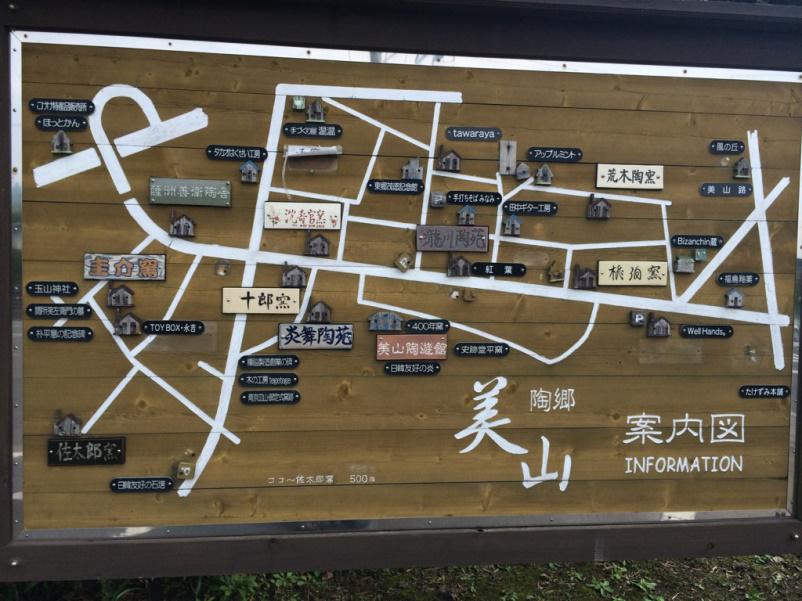 From the parking lot, if you look very closely, you will find a wooden pagoda on the top of the hill. It's surrounded by trees and bushes but it's worth the walk up the hill. The view from the top is very pretty and the atmosphere is very calm and relaxing.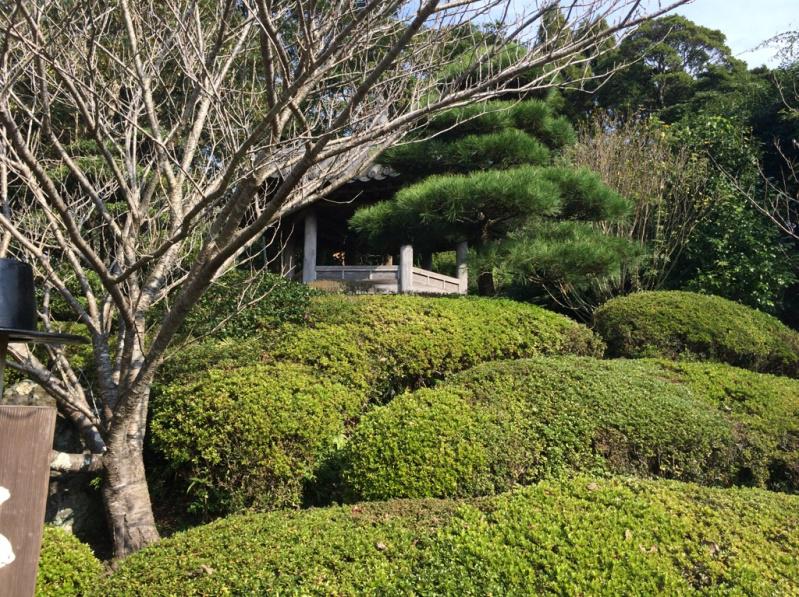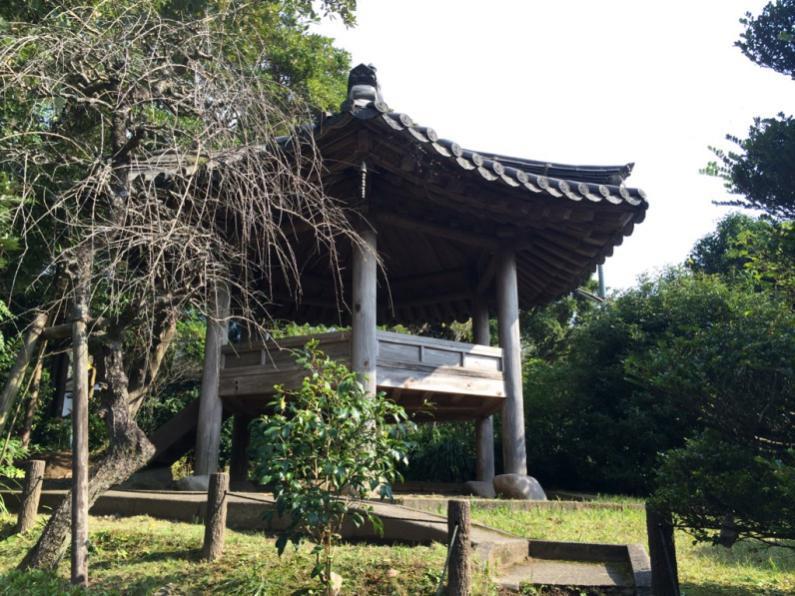 From there, it's a very short walk to where you can see the pottery being made. Unfortunately, you can't go inside the building, but there are big windows along two sides of the building for you peer through. Look to your left and you can walk down a few steps to see the original ovens where the pottery used to be baked. Although they aren't in use any more, they are still interesting to take a look at.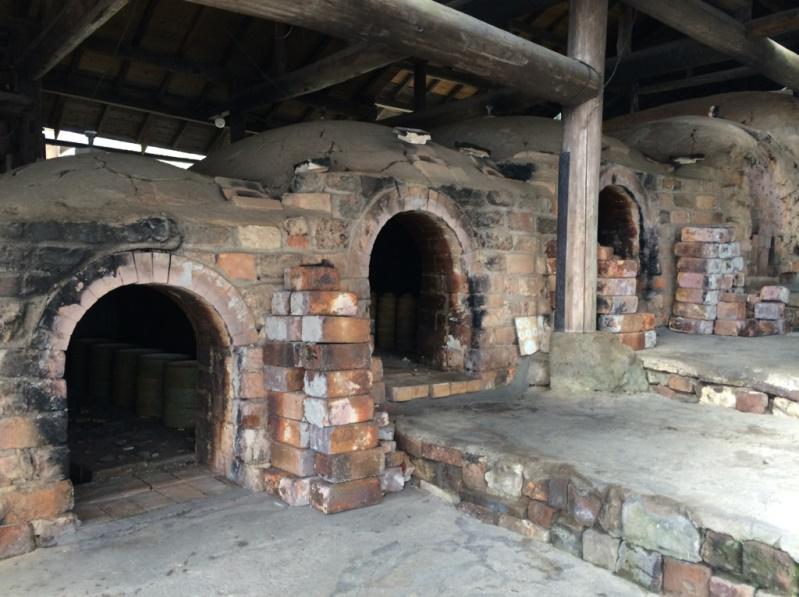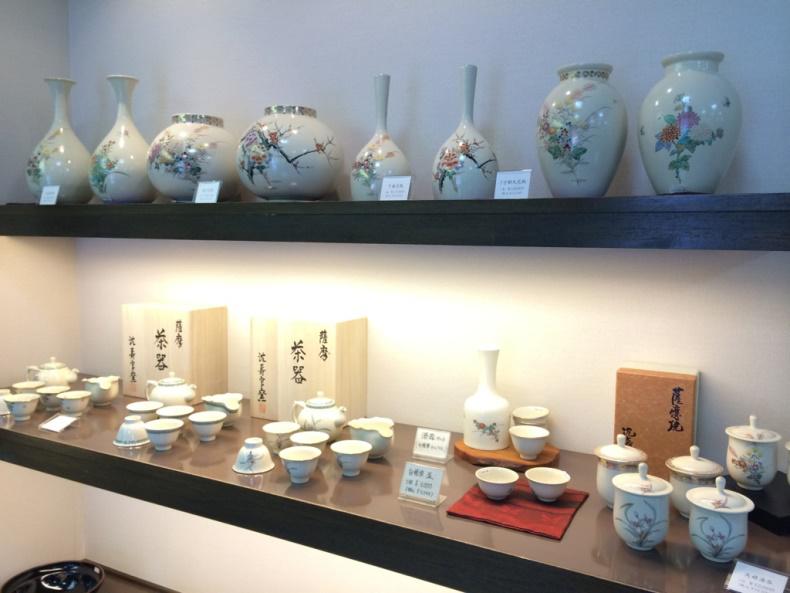 A little further down there is a show room selling Chin Jukan Satsuma ware which is probably one of the most famous brands of pottery in Japan. There is also a small museum with English, Chinese and Korean pamphlets! If you listen carefully, you will hear the faint sound of running water. Walk through a small bamboo gate and you will find yourself in a very pretty Japanese style garden. You can sit on one of the rocks and enjoy the peacefulness of the garden.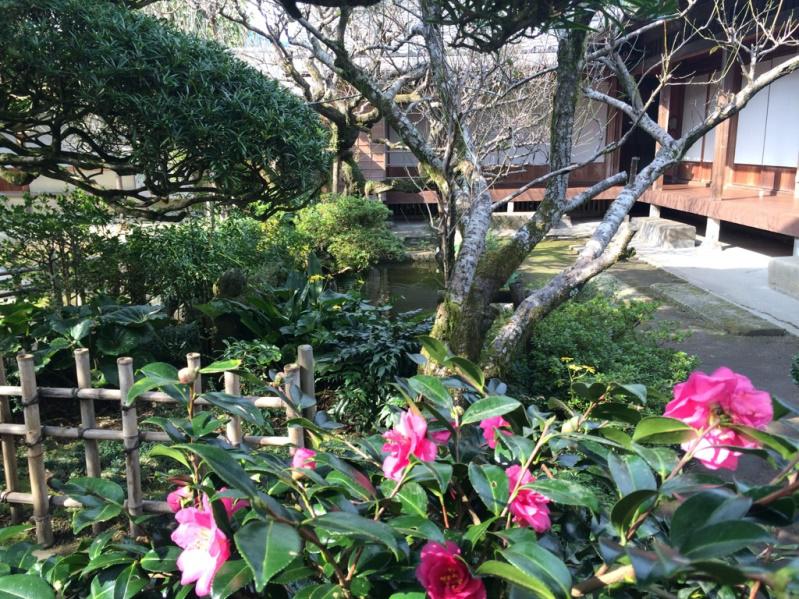 One thing to keep in mind if you venture to the pottery village is that there are few restaurants. My suggestion would be to go after breakfast or lunch. Some of the pottery can be quite expensive but there are also items such as plates or coffee mugs which you can buy cheaply.
Written by Melinda