スポンサーリンク
Today I'm going to introduce Dolphin Port. This is a great place for sightseers to visit. First of all, you can walk there from Tenmomkan which is the down town area of Kagoshima. Take the main street in Tenmonkan and walk towards the bay about 200 meters and its right in front of you. When you arrive, there is an abundance of things to keep you entertained.
On the first floor there is a small supermarket selling local produce as well as locally made food which is unique to Kagoshima. There are several tables set up with taster trays so you can give some of the foods a try. When I travel to other countries I love going to supermarkets to see all the different kinds of food. There is also a gift-like shop selling handmade pottery from a local artist and various crafts. This would be a great place to find souvenirs for family and friends back home.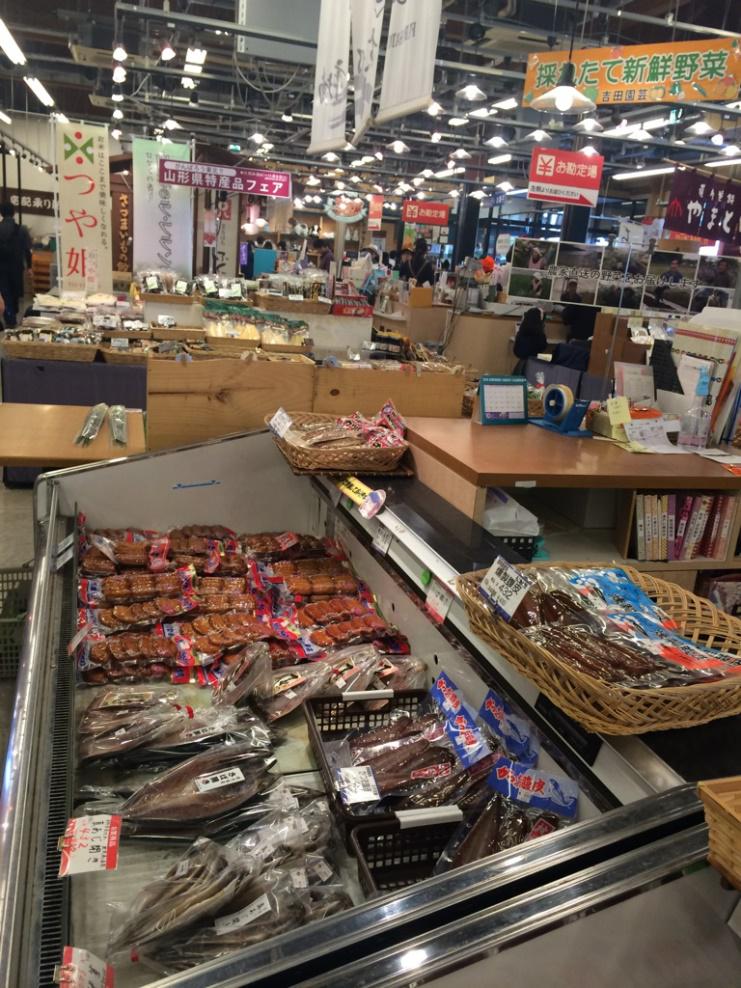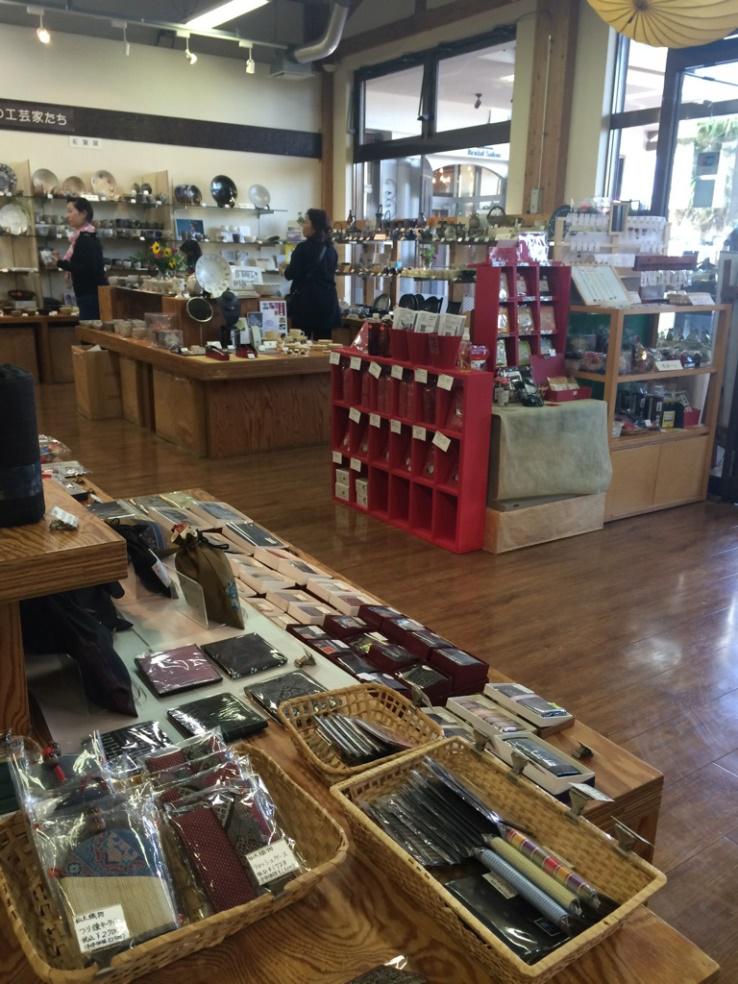 One of my favorite shops is the shochu store. Shochu is an alcoholic drink made from sweet potatoes that is famous in Kagoshima. There are many brands on display and the staff is very helpful. After walking through the shops you might feel hungry. There are many restaurants to choose from. You can eat sushi, ramen, pasta and the list goes on and on. My suggestion is to choose a restaurant on the second floor and enjoy the beautiful view of Kinko Bay with Mt. Sakurajima in the background.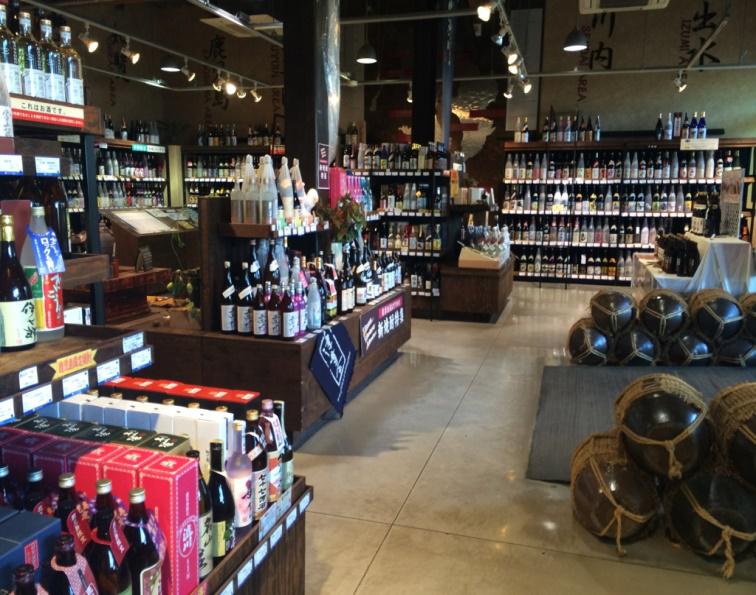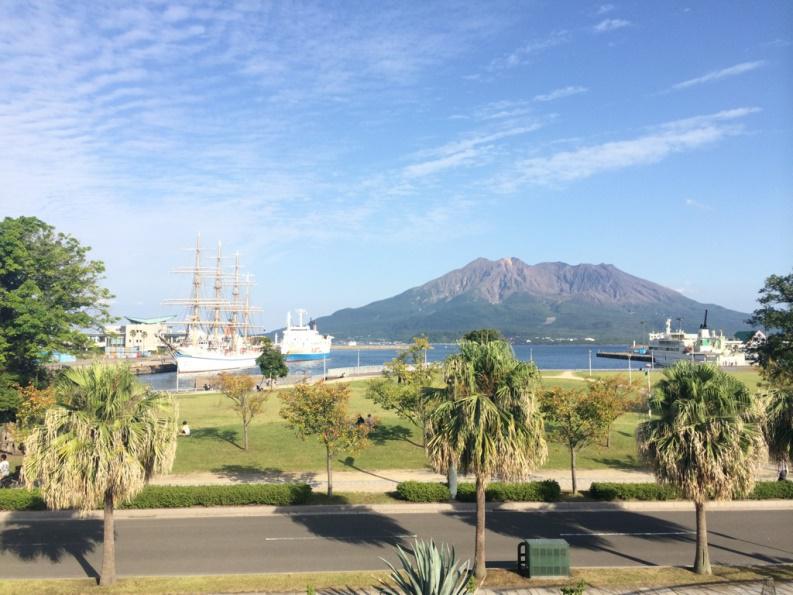 If you're craving something sweet there's a soft ice cream store. The ice cream is from a farm in Kirishima and it is delicious! If you can't make the two hour drive to the farm this is a great way to have a taste. To end the day and give your tired feet a treat you should try the foot bath. It's free! Just take off your shoes and socks and give your weary feet a break. I ate my ice cream while soaking my feet in the bath and enjoying the beautiful view.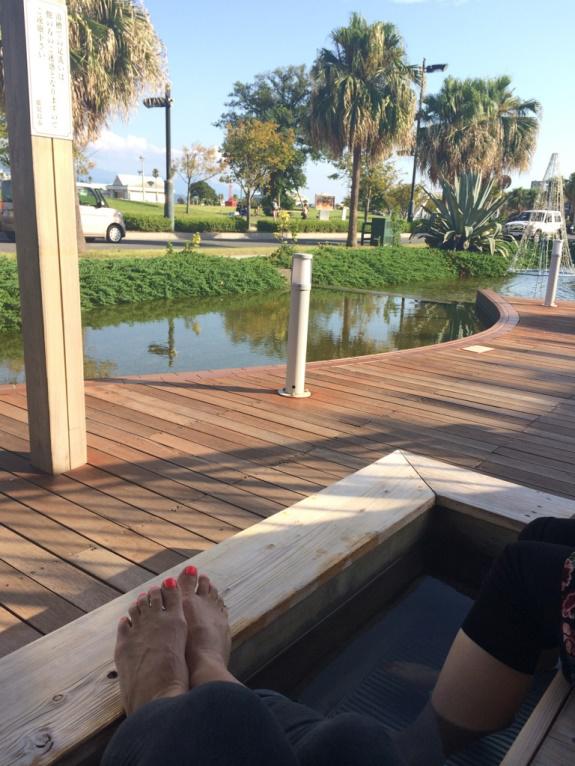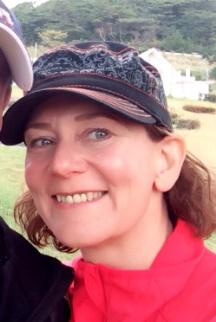 Written by Melinda